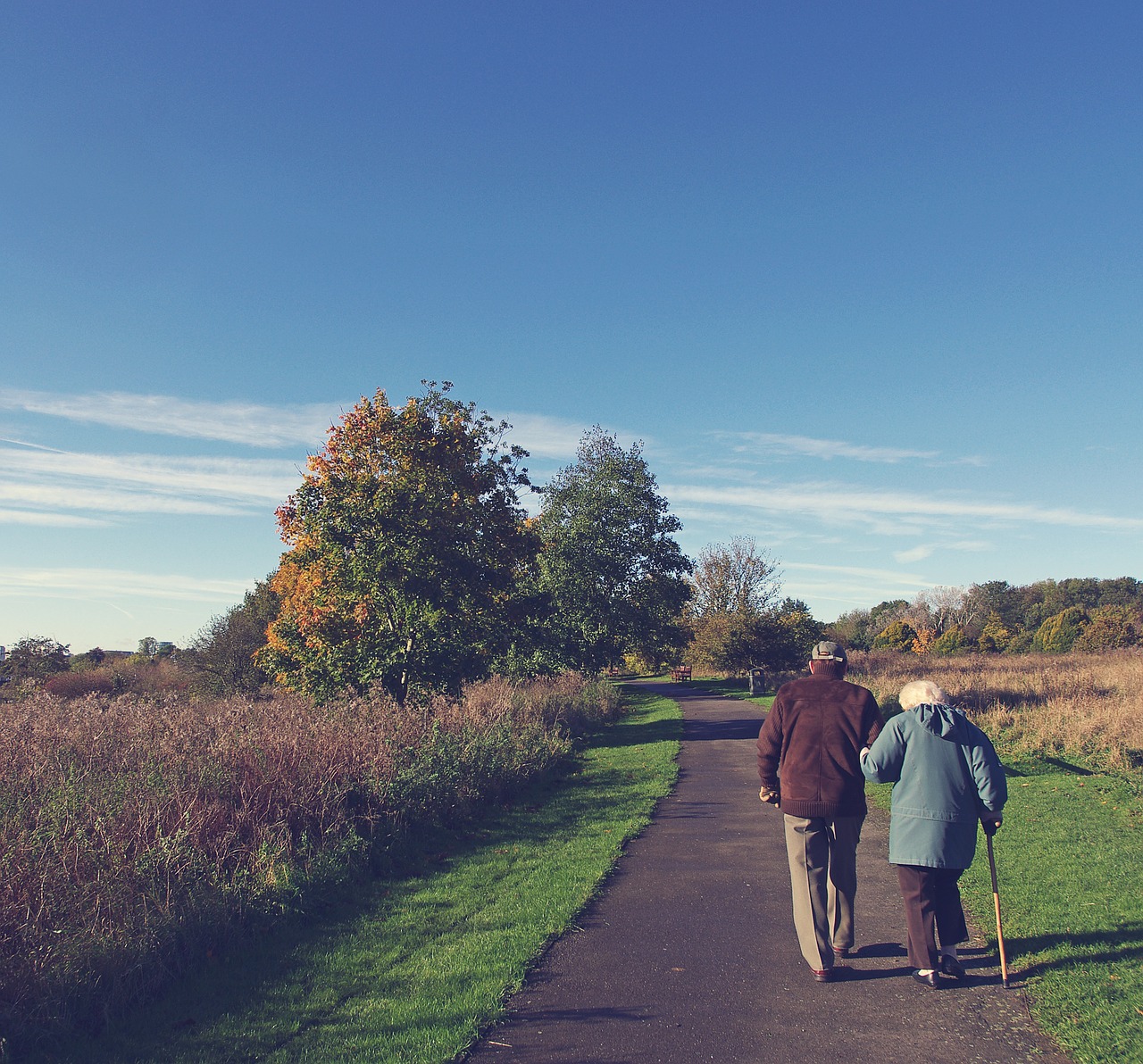 We see it in the lines etched into our faces and watch our middles expand. We feel it in our dwindling energy reserves and the aches we experience as we roll out of bed each morning. Our bodies change as we age. Our minds do too.
Researchers who study how aging affects our intelligence and cognition have learned information processing speeds are a huge factor. However, according to Dr. Stuart Richie, a lead study author from the University of Edinburgh's Centre for Cognitive Aging and Cognitive Epidemiology, visual processing speed also plays a highly important role.
Continue reading Does visual processing speed affect intelligence and cognition?