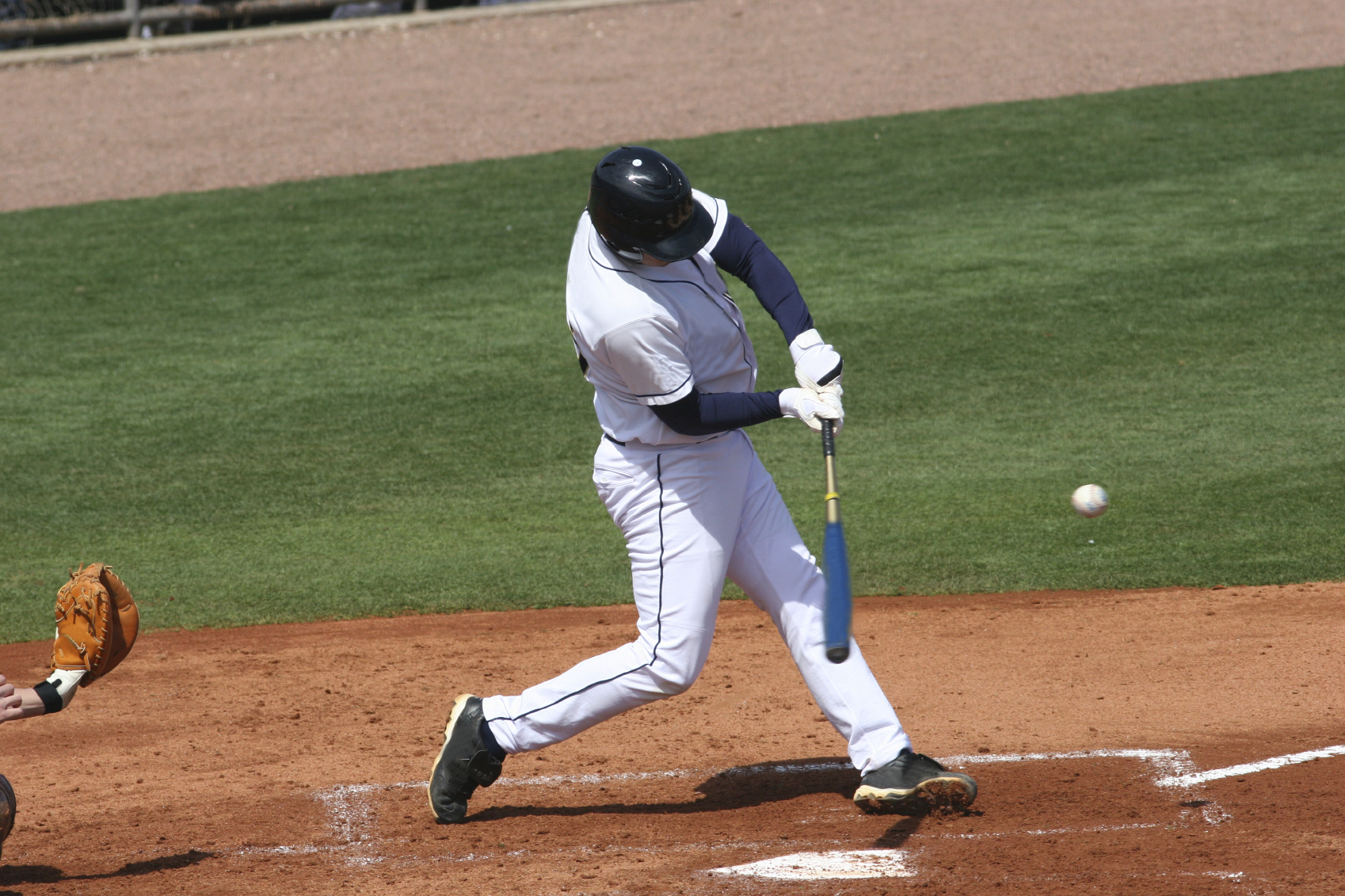 As most professional athletes know, optimizing performance isn't just about time spent at the gym or practice. There are other components to also consider, like an athlete's visual perception, reaction time, and response accuracy. Here are five tips for improving yours and your team's visual performance.
Train Quickness of Eye-Hand Response
Table tennis is a great cross-training sport, because it places tremendous demands on eye-hand reaction time. Putting a table tennis setup in a training facility lounge is another way your players can have fun, and at the same time really develop their eye-hand reaction times. For an added challenge, have your players switch to holding the paddle with the non-dominant (eg, glove) hand to develop quickness in the "fielding" hand.
Quality Sports Sunglasses
Sunlight can damage your vision over time, and glare can interfere with on-field performance. With the amount of time our baseball players spend outside, they really need to make it a point to protect their vision and prolong their career. Choose a style that has a large wrapped lens design to maximize peripheral vision, and a tint that helps the ball and seams stand out against the sky and grass in natural sunlight (check them outdoors).
Train Your Eyes to "Lock On"
Use balls with two different markings (eg, shapes, letter vs number) on the outside when hitting in the batting cage. The player is instructed to hit the balls with one marking, and let balls with the other marking go by. The marking should be large enough to be visible as far away as the ball machine. To make this easier, start with markings with two different colors. Gradually, transition to using only red markings (similar to the seam color). This activity will help to train visual concentration when batting.
Consult with an Eye Doctor
A lot of athletes are not fitted properly with vision correction. Most MLB athletes see considerably better than 20/20, which is average vision, so this is something that is often overlooked. Consulting with an eye doctor that understands how to maximize vision ensures that your players are addressing their vision correction needs optimally.
Nutrition and Supplementation
Nutrition affects nearly every aspect of your game. Just like you need proper nutrients for muscle recovery, you need proper nutrients for your eyes to function optimally. Critical ingredients found in EyePromise's NSF-certified Vizual Edge PRO are proven to maximize visual performance.
Dr. Graham Erickson, OD, is a leader in the sports vision community, having worked with some of the biggest names and franchises in amateur and professional sports. He is the author of the book: Sports Vision: Vision Care For the Enhancement of Sports Performance.
To learn more about how and why a nutritional supplement can give you an edge, download this white paper on how increasing Macular Optical Pigment Density (MPOD) improves visual performance.
[getcode]