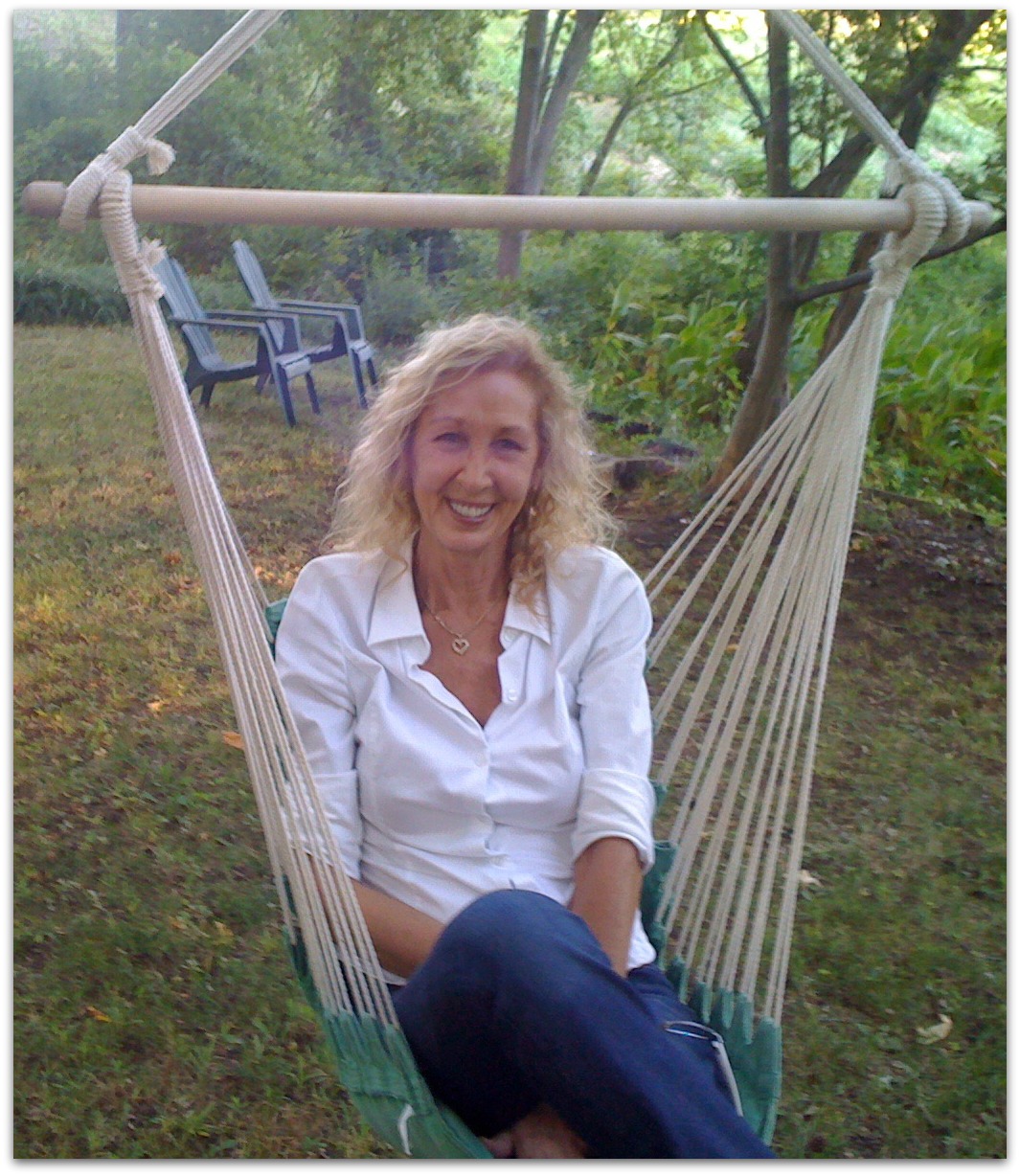 For years, Maryann S. dreaded mornings but not for the typical reasons you'd expect.
"Understand, my eyes would literally hurt when I would wake up," she wrote. "They would be so dry, the feeling would be as if someone was rubbing them with sand paper."
The Olive Branch, Mississippi resident struggled with chronic occasional dry eye and its symptoms for many, many years.
Maryann is one of an estimated 40 million people who suffer from occasional dry eye, a common condition in which tear ducts make insufficient tears for lubricating and nourishing the eye. This can lead to eyes that feel irritated, gritty, or scratchy. Sometimes, a person with occasional dry eye can experience excess watering and blurred vision.
Maryann searched extensively for a product or procedure that would provide soothing relief but her efforts netted little success.
"I have been in numerous occasional dry eye studies, had surgery for chronic occasional dry eyes, I had no improvement," she added.
Little did she know, that a routine visit to her optometrist would lead to an answer that would greatly affect the quality of her life. Her optometrist, Dr. Evans, suggested the EyePromise supplement EZ Tears. EZ Tears is a occasional dry eye and contact lens comfort formula with nine soothing ingredients to tackle occasional dry eye from the inside, offering fast relief with the highest-quality, dietary ingredients.
EyePromise EZ Tears attacks the cause of occasional dry eye instead of the symptoms, and provides rapid occasional dry eye relief by reducing irritation and improving tear composition.
Maryann admits she was skeptical at first. How could a nutritional supplement help her occasional dry eye? She decided to give the supplement a try. She wasn't prepared for what she soon experienced.
"After taking two pills a day for two days, I woke up the third morning with tears! "This was unbelievable," she wrote. "I have not had tears in years! I immediately called the company."
Maryann isn't the only one to witness fast-acting relief. Two separate patient studies have been conducted using EZ Tears to determine product effectiveness in two areas: severe occasional dry eye and contact lens comfort. Within the trial 54% of patients reported relief of occasional dry eye symptoms in two weeks. Up to 75% of patients reported relief within three weeks and 86% reported relief in four weeks.
"You can only imagine how unbelievable this is to me. I am a different person! It truly has changed my life," she said.
What advice would Maryann now give to others suffering from itchy, burning, or watery eyes?
"I am totally sold on this product. And, I'm not sold easily," she wrote. "Don't waste your money on other products out there. This one definitely works."
Now, armed with EZ Tears, Maryann doesn't mind mornings anymore. She also doesn't hesitate to recommend the product to others who suffered the same symptoms.
"I want everyone with the pain and agony I experienced on a daily basis to be able to have a life changing experience as awesome as this," she said. "I am so excited, I can't wait to SEE what happens next!"
EyePromise EZ Tears comes with an unconditional 30-day, money-back guarantee! Simply take the recommended dose of two softgels per day, and we guarantee occasional dry eye relief in 30 days, or your money back!
Learn more about occasional dry eye relief in the ebook below.